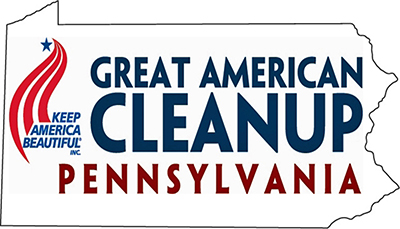 March 1 - May 31, 2017
Join Pennsylvanians across the state – and Americans across the nation – for the Great American Cleanup. You can participate in the 2017 Great American Cleanup of PA by cleaning up litter and trash along our roadsides, streams, beaches, parks, forests and neighborhoods. Additional events include holding recycling events for hard-to-dispose of items like tires and appliances, creating or enhancing green areas by planting plants, bulbs, and trees, removing or painting over graffiti that devalues your neighborhood, and other activities that help beautify your community. Find a cleanup near you!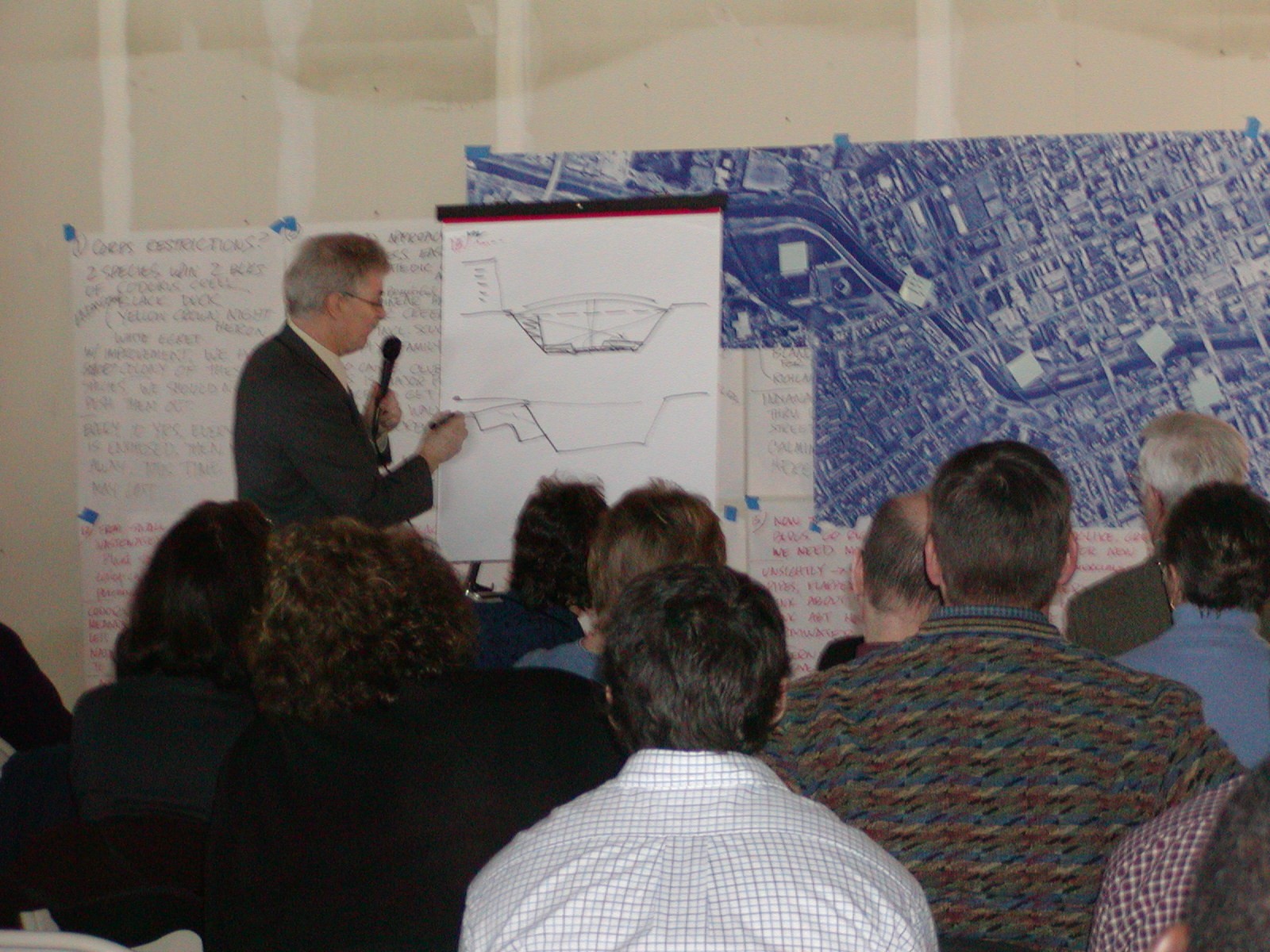 RECAPTURE THE RIVERFRONT CHARETTE
In 2004, WAY partnered with the York County Community Foundation and helped organize and facilitate a multi-day planning charette to reconnect the downtown City of York with the Codorus Creek and help revitilze the downtown area.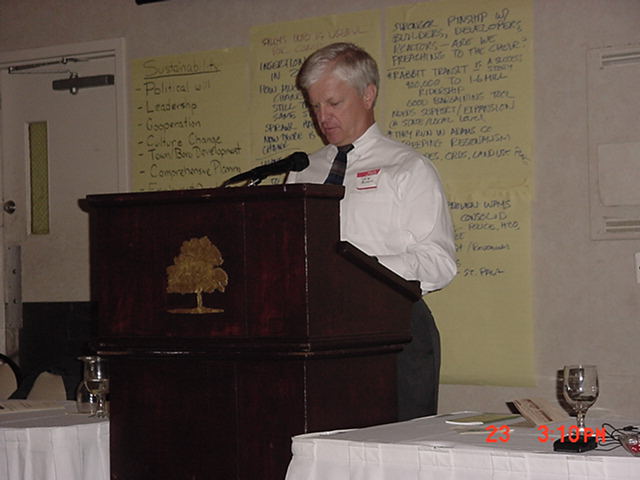 PIGS, PARKS & SUPER STORES SUSTAINABILITY CONFERENCE
On September 23, 2005, WAY sponsored the
Sustainability Conference not to explore the many facets of sustainability, but rather to begin a dialogue about how we can improve the quality of life in York County by applying the concept of sustainability.
The audience of 125 stakeholders was challenged to take this knowledge and apply it in at least one way to the local organization they are involved with so we may coolectively make York County sustainable for future generations.
The proceeding of the conference are given below: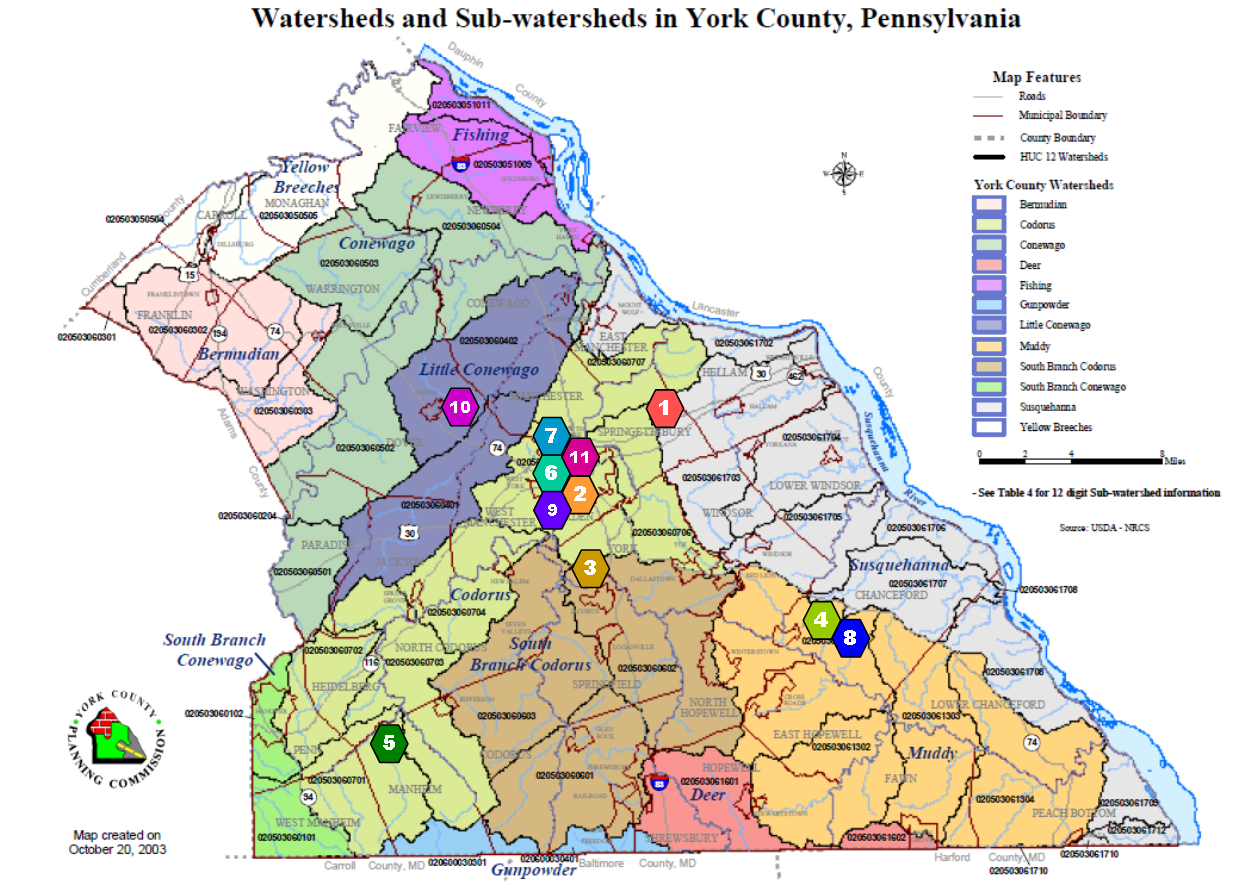 WATERSHED WEEKEND - Sept. 23-24, 2017
Watershed Weekend is an opportunity for the public to get involved with local conservation, environmental, and other organizations efforts in their watersheds to improve the quality of life in York County.
Multiple venues are sponsored by WAY's partnering organizations across the county. A free self-guided tour brochure and map will be available September 1st! Check back in September. We hope to see you at Watershed Weekend.